Stress is putting a toll on our daily lives. Our workplace is full of it, and we encounter the same issue at home too. A hormone called cortisol is what's behind this high pressure feeling we get when we're under stress. This stress hormone is a steroid that's being released from your adrenal glands into your blood whenever a stressful situation occurs. If its levels are high, there are some negative mental and physical effects of stress on the body. These symptoms of prolonged stress include headaches, depression, and a feeling of tiredness. So what type of stress relief activities for adults are there, and how can you finally be happy and stress-free? Here are some great ways to learn how to get relief from tension in a heartbeat.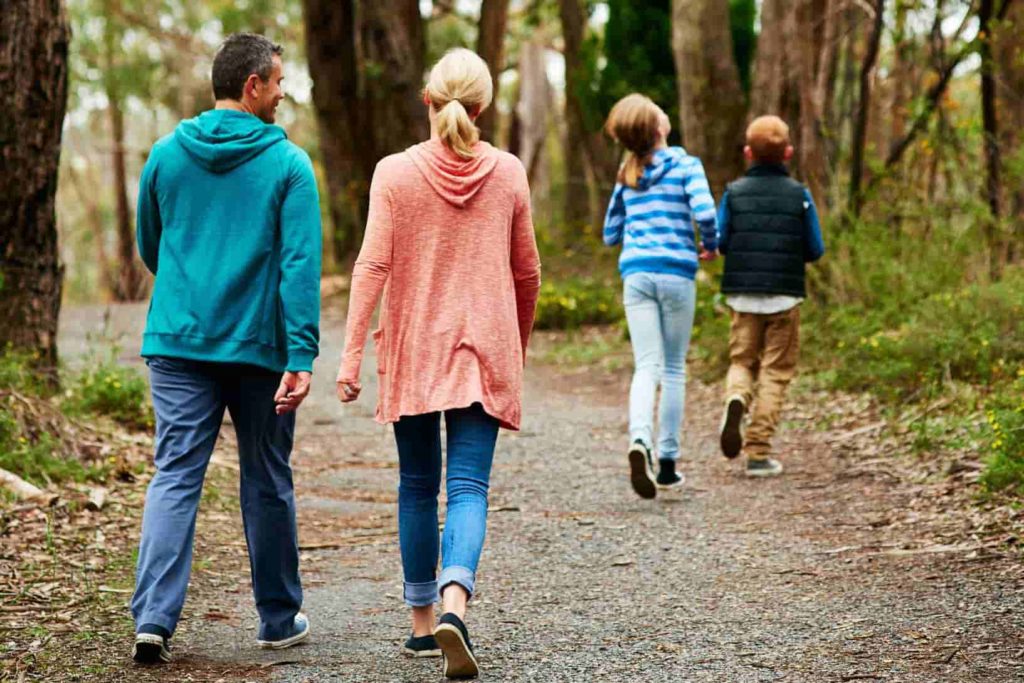 Take a walk
This is a very good idea you should opt for when you notice signs of high stress. The reason for this is that you get to eliminate stress and burnout simply by stepping away from an activity that's causing it. It will give you a new perspective, and it will also bring in front a great new way to deal with severe stress and anxiety in no time.
Meditate
Yes, meditation is actually one of the best stress management relaxation techniques out there. It can help lower your anxiety, not to mention it will also boost your strength and eliminate any minor health problems fast. There are many ways you can get yourself into a state of meditation, so find the one that you like the most and start integrating it into your daily life.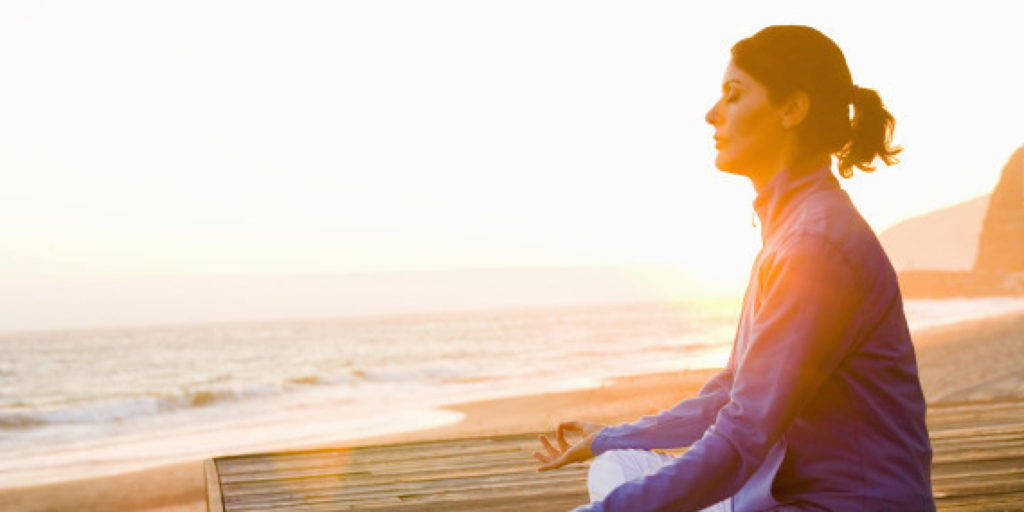 Deep-breathing is one of such methods. At first it may feel silly to stretch and take deep breaths each morning when you wake up. But you will find this very helpful later on and if you feel a coming panic attack, you can get immediate relief by simply taking deep breaths. If you make this ritual into a morning habit, you will find that it's a great way to battle anxiety and stress. When you have a lot of stuff on your mind, it can be really difficult to switch off, so use different meditative practices, such as deep-breathing and yoga in order to de-stress yourself.
Taking a short break is one of the easiest stress relief activities for adults
Sometimes, taking a short break will help lower the effects of extreme stress. It's a very simple way to reduce stress naturally, and it can work extremely well for you in the end. As long as you take a quick nap, go online to see a funny video or play a short video game, you can end up eliminating stress naturally.
Talk with friends
Reaching out to people is a very good way to deal with stress. It works extremely well too, mainly because talking offers a wonderful stress relief and that will obviously help a lot. Plus, you get to maintain a fresh perspective on life and have an interesting conversation or discussion as well.
Work out
One of the best stress relief activities for adults is exercising. If you work out, you're not just losing weight and becoming stronger, but also lowering your anxiety levels, and that can lead to an incredible set of benefits in the long run because of it. Exercising will also make your day a lot more positive, which is exactly what you need to have when you are full of stress. The deal with exercising is that it releases hormones into your blood, so you not only benefit physically, but mentally and emotionally as well. These hormones include serotonin, dopamine, as well as endorphins. When we're under stress such feelings as happiness, productiveness, and well-being are in deficit and each of these neurotransmitters help us experience these emotions again and again.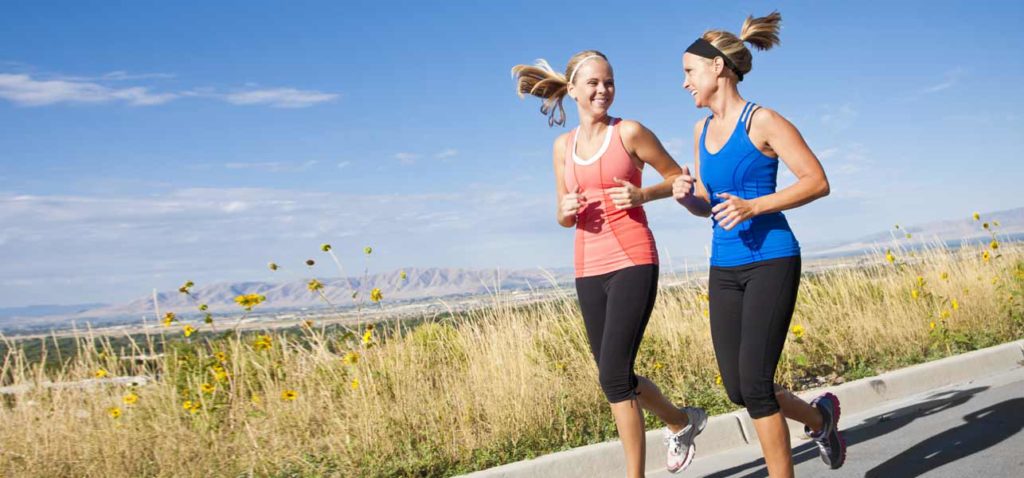 Running or jogging is probably the easiest exercise that you can do pretty much anywhere. If you want to know how to start running, read this guide.
Sleep for at least 8 hours
Many of us have job stress and sleeping allows your body to take its time and heal itself from physical damage that you may have sustained when working either physically or mentally. Furthermore, when you don't get enough sleep your body loses its ability to properly regulate its hormones.
Laugh
Nothing kills your sense of humor like stress and anxiety. At the same time, it's pretty much impossible to feel stressed, when you're dying from laughter. It has been proven that besides relieving tension laughing also improves your immune system.
So stop being so serious. Watch a funny online video or rent a funny movie, exchange jokes with a friend, and just try to have fun. A quick laugh can end up being an amazing opportunity, and it will surely bring in front your own, unique way to take your life to the next level. But the best part about laughing is that it also helps you become a lot more positive as a person.
Listen to music
Of course, music can also give you great stress relief. Listening to music is one of the best stress relief activities for adults, and the best thing is that you have a huge variety of music to choose from. According to a recent study from the British Heart Journal, meditative and slow music is a proven remedy for stress. So next time you commute to work, set your radio to a relaxing and soothing station. Just check it out, it will be worth your time.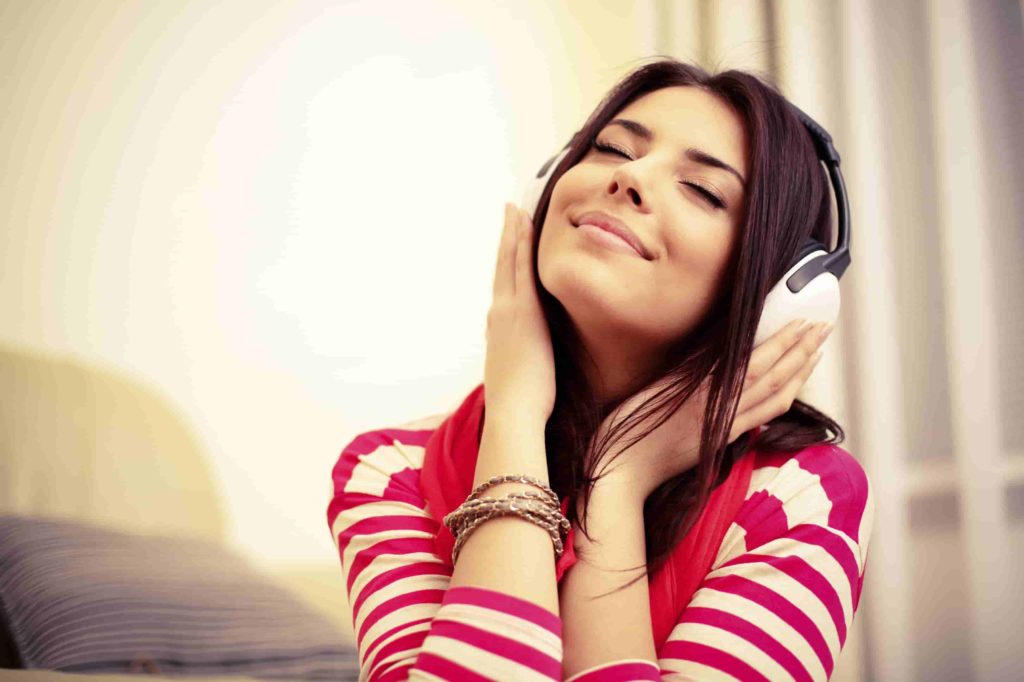 Add some essential oils to your day
Many essential oils can calm you down very well. They don't take a lot of time to integrate into your routine however can help you immensely when dealing with anxiety and stress. Add a little eucalyptus or lavender oil to your evening bath and you will feel amazing results the next day. Using just a few drops should do the trick.
As you can see, most people are easily stressed, however fortunately there are plenty of stress relief activities for adults. All you have to do is to find the one that you like the most and use it the right away. Alternatively, you can also expand some of your hobbies, travel, take a vacation or just find some new passions. In the end, results will be more than impressive, and that's the thing that matters the most.