Ice packs seem to be the perfect solution for those situations when you have a sprain or any light damage to your hands/feet. But did you ever think about the ingredients found in regular gel based ice packs? There's a reason why ice packs can stay cold for a very long time, and that's not magic, it's science. Here you can find what's in an ice pack and is the liquid in ice packs toxic once and for all.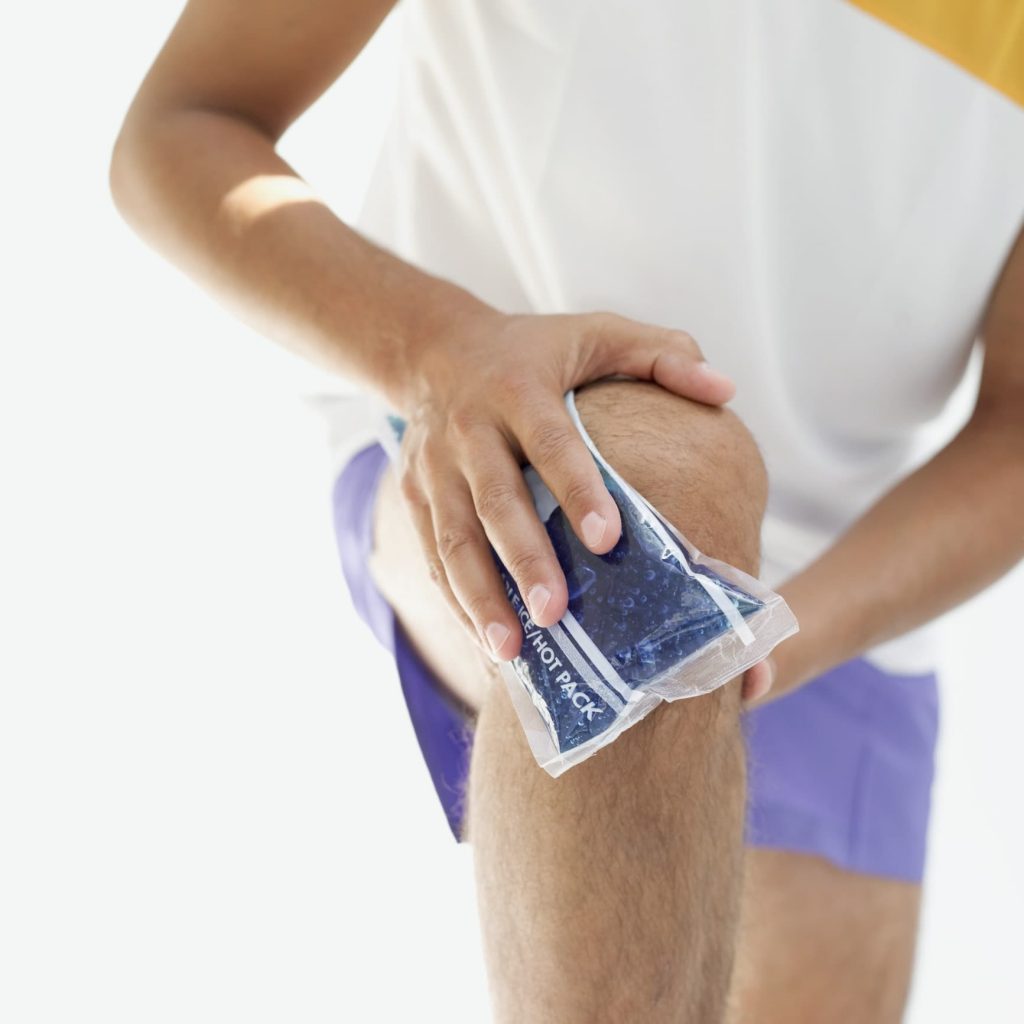 Leak-proof polyurethane bag
In order for the reusable gel pack to exist and work the right way, you need to have a leak-proof polyurethane bag that is also heavy duty. This bag has to retain the cold temperatures when it's placed into a freezer. The best thing here is that the bag does resist temperature shifts. Also, these leak-proof polyurethane bags are resistant to any potential damage. They are fully tested to withstand any leaking/damage scenarios.
What's in an ice pack? What are the chemicals used in cold packs?
To find out what's in an ice pack let's take a closer look at all of the chemical ingredients of the blue ice pack liquid.
Propylene glycol
The propylene glycol is a common ingredient found in antifreeze. This is a synthetic organic compound that's a viscous colorless liquid that also doesn't have any odor. When it comes to taste, it has a faintly sweet taste that's pretty common. That's true since propylene glycol is included in food processing thanks to its heat exchange capabilities. It's miscible with a wide range of solvents like chloroform, acetone or water. If you were wondering what's in an ice pack, then you should definitely consider this to be one of the primary components.
Hydroxyethyl cellulose
As the name suggests, hydroxyethyl cellulose is an agent that's derived from cellulose. However, it's a thickening and gelling agent, you can find it in cleaning solutions and cosmetics. What makes it great for gel packs is that it can easily offer structural strength to the pack. The gel packs are created by adding hydroxyethyl cellulose and vinyl-coated silica gel into the bag. This, alongside propylene glycol, will help maintain the gel pack in a state where it can be reused multiple times without failure.
Vinyl-coated silica gel
The vinyl-coated silica gel is designed to keep all the ingredients of refrigerant gel together. It also brings in the overall mass of the entire structure. It's a crucial ingredient of the gel pack, and it helps maintain the cold that you get from the freezer.
A thickener
Most of the time, you will note that a thickener needs to be used in order to maintain the strength of these compounds. Without a thickener, you will not be able to reuse the gel packs. It's a mandatory thing to take into consideration here.
Non-toxic blue coloring
This is not affecting the gel pack structure in any way, but it does add that blue coloring we are very familiar with. These colors are important because they showcase the potential dangers of these products. This is one of the things you can find out when you want to learn what's in an ice pack!
Is the liquid in ice packs toxic?
Ice packs are not toxic, so you don't have to worry about that at all. You have to put it into the freezer and place it on your injured area when necessary. The gel packs are reusable, which makes them very efficient for a wide range of situations. These gel packs can often lay in the freezer for quite some time. Make sure that you don't keep the cold pack in the same spot for too long. Doing that may cause some damage to your skin, even if you don't feel it right away! You can either use a towel to protect yourself from frostbite, or get an ice pack with a cloth wrap.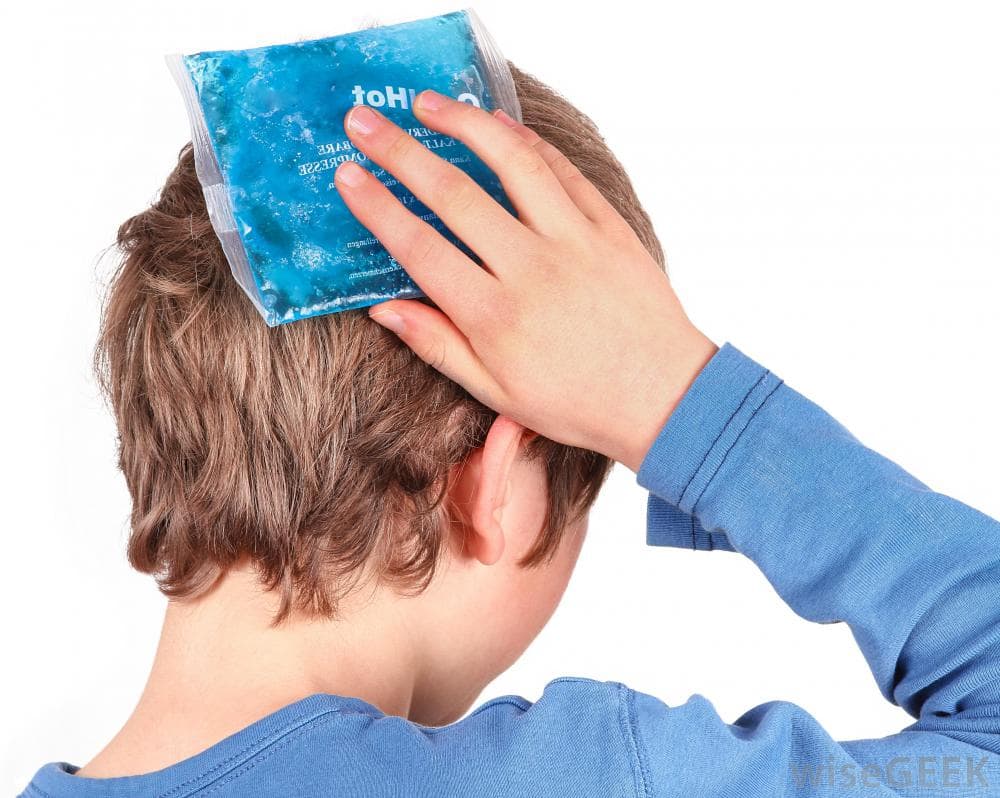 You can create homemade ice packs, but unless you can find a long-lasting recipe, the commercial reusable ice packs are still the way to go. Of course, you still need to be cautious when it comes to using them because you can injure yourself if you're not careful. But if you use them adequately, ice packs can help cool down the pain caused by any injury. And in the end, it's a very efficient, amazing way to deal with any injuries or pain!